Do you love bricks ?
OK !
WECAN Fiberglass is hitting the BRICK and MASONRY market !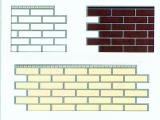 The classic BRICK PANEL

The tight closure system.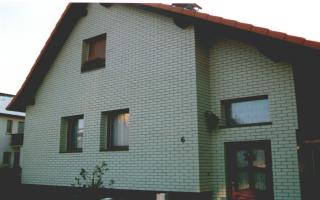 Would you believe, this was an old house ?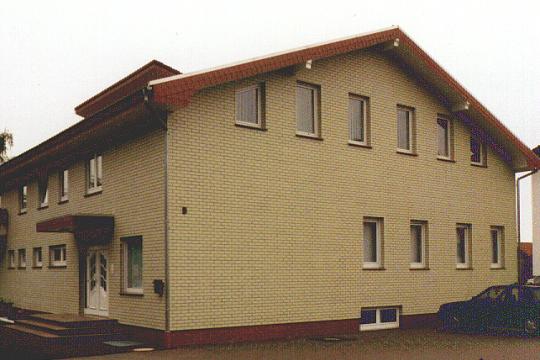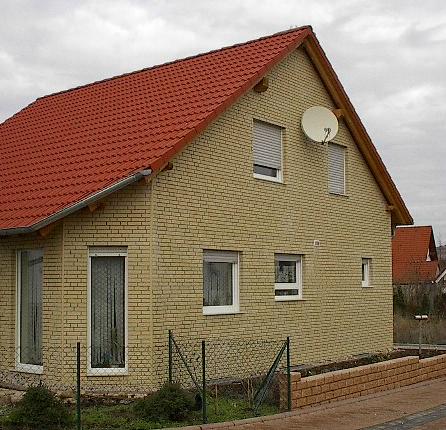 A really beautiful single family house.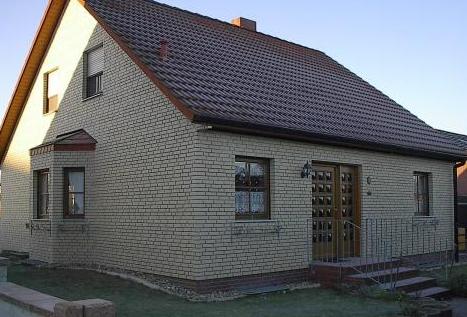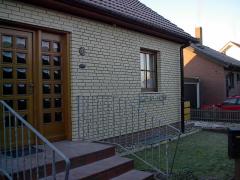 This pre fabricated house has become a " real house out of bricks" ?
Anothrt pre fabricated house - now with WECAN - bricks !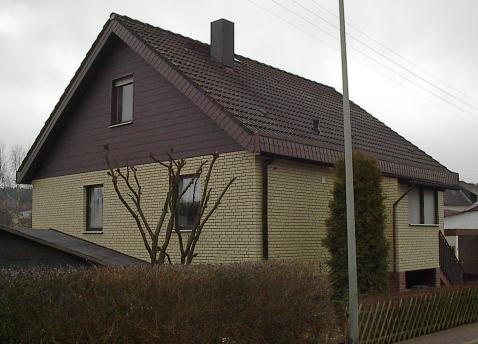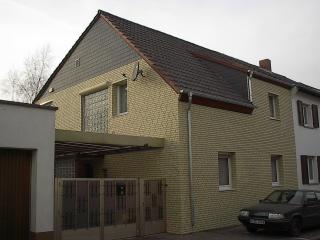 A combination of BRICK - and SLATE PANEL.
This apartment house has been renovated with WECAN - BRICK PANELS.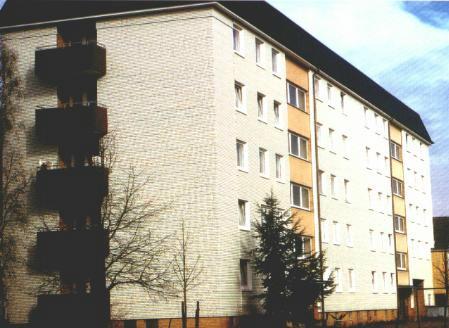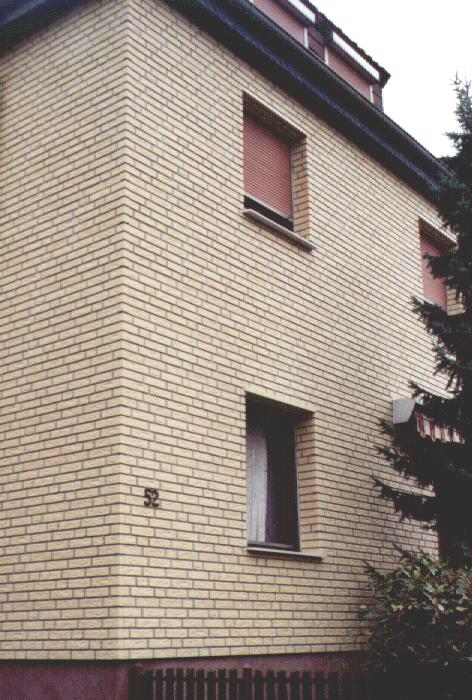 See the details on this remodeled house.
WHAT A HOUSE !
Brand new, with insulation and WECAN - Fiberglas !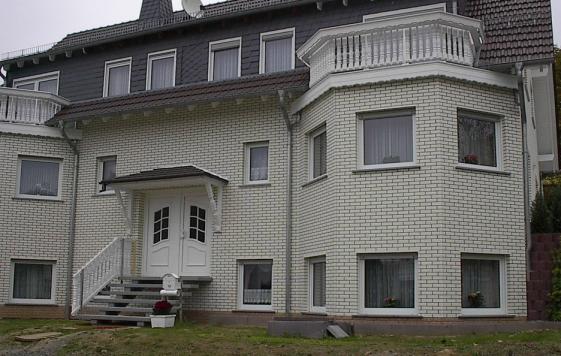 This is a brand-new house, of course with WECAN - BRICK PANELS.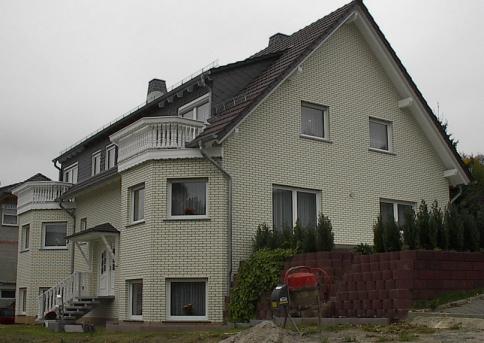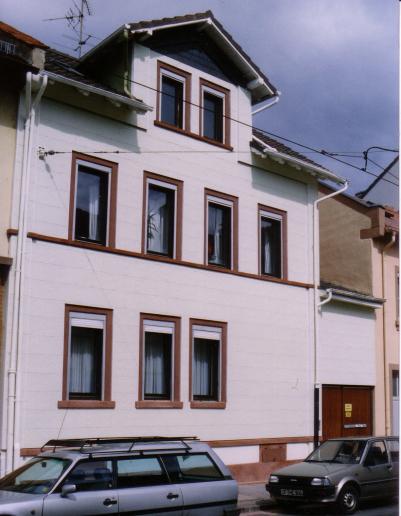 Fiberglas also available in STUCCO !