Is "do it your self" possible ?
YES ! --
With WECAN - SIDING PANELS !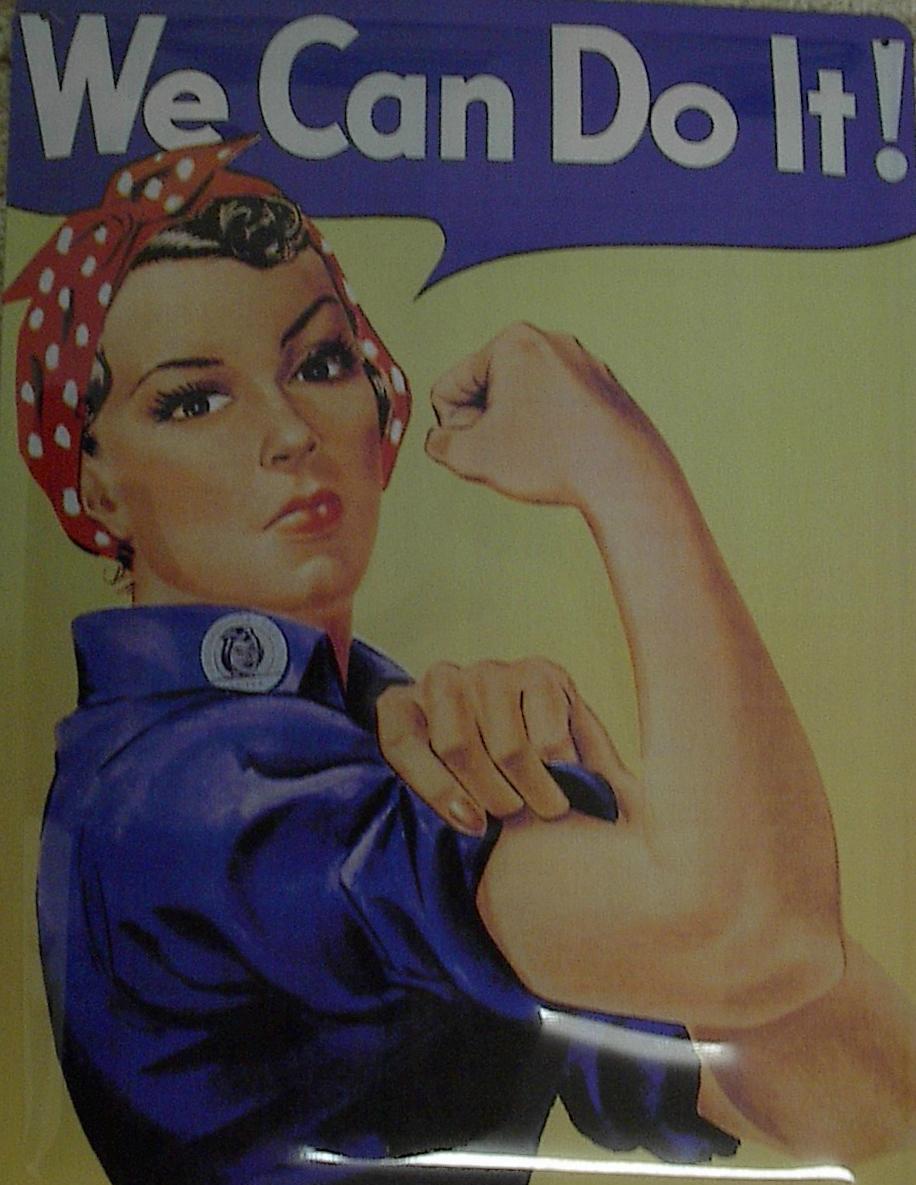 To install WECAN - Panels, you will need only some basic tools.
Hammer, saw, grinder, measuring tape, leveler etc. The most you will find in every house.
Our "do it yourself package" has a written installation guide included.